The best outcomes arise from the best beginnings.
And when it comes to assisted veterinary reproduction and artificial insemination, Nidacon helps ensure the best beginnings possible. Getting it right from the start.
"Reproduction is a rather important subject because without that we are not going anywhere"
So, why Nidacon?
Nidacon understands that the first steps towards successful artificial reproduction are the most important. We do our best to provide the tools and methods to make sure that they are done correctly. Helping our customers help theirs – Right from the start.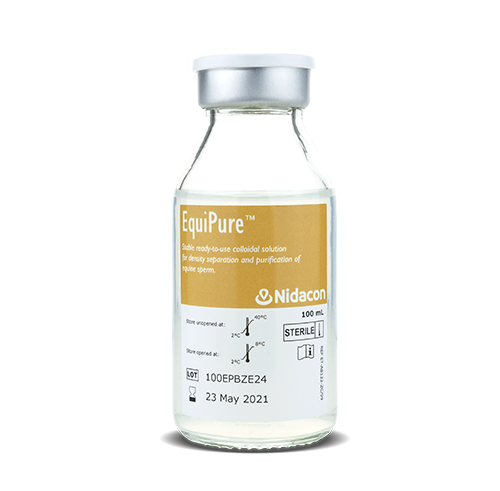 Nidacon products
Nidacon develops, manufactures, and markets a wide range of medical devices and solutions for assisted reproduction and artificial insemination. We provide our customers with the products, tools, and methods that ensure the best assisted reproduction outcomes possible.
We've got your back
By definition, reproduction is always a team effort. At Nidacon, we are always available to assist you with any questions regarding our products and how they are used and with tips as to how to get the most from our solutions. We are only successful when our clients are successful.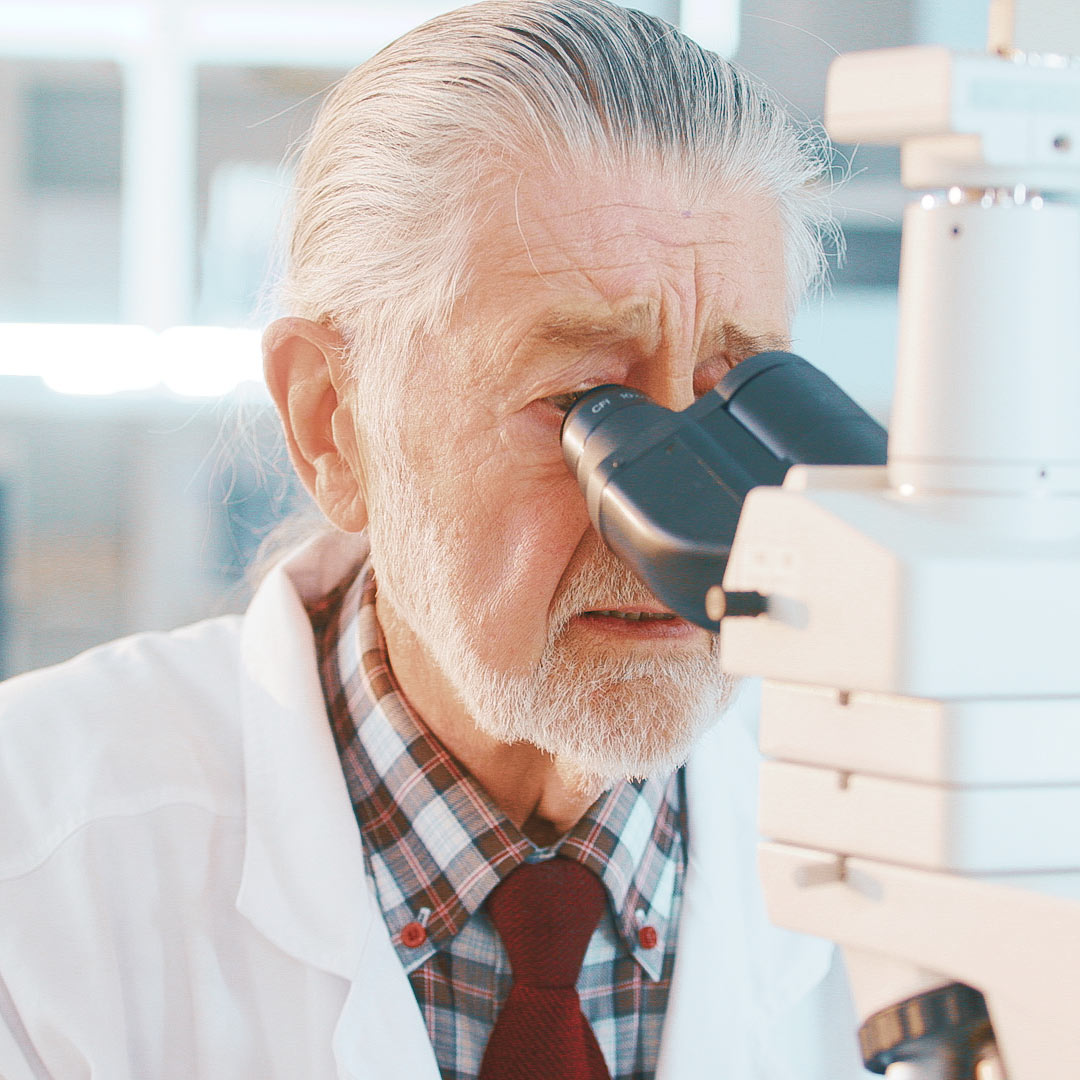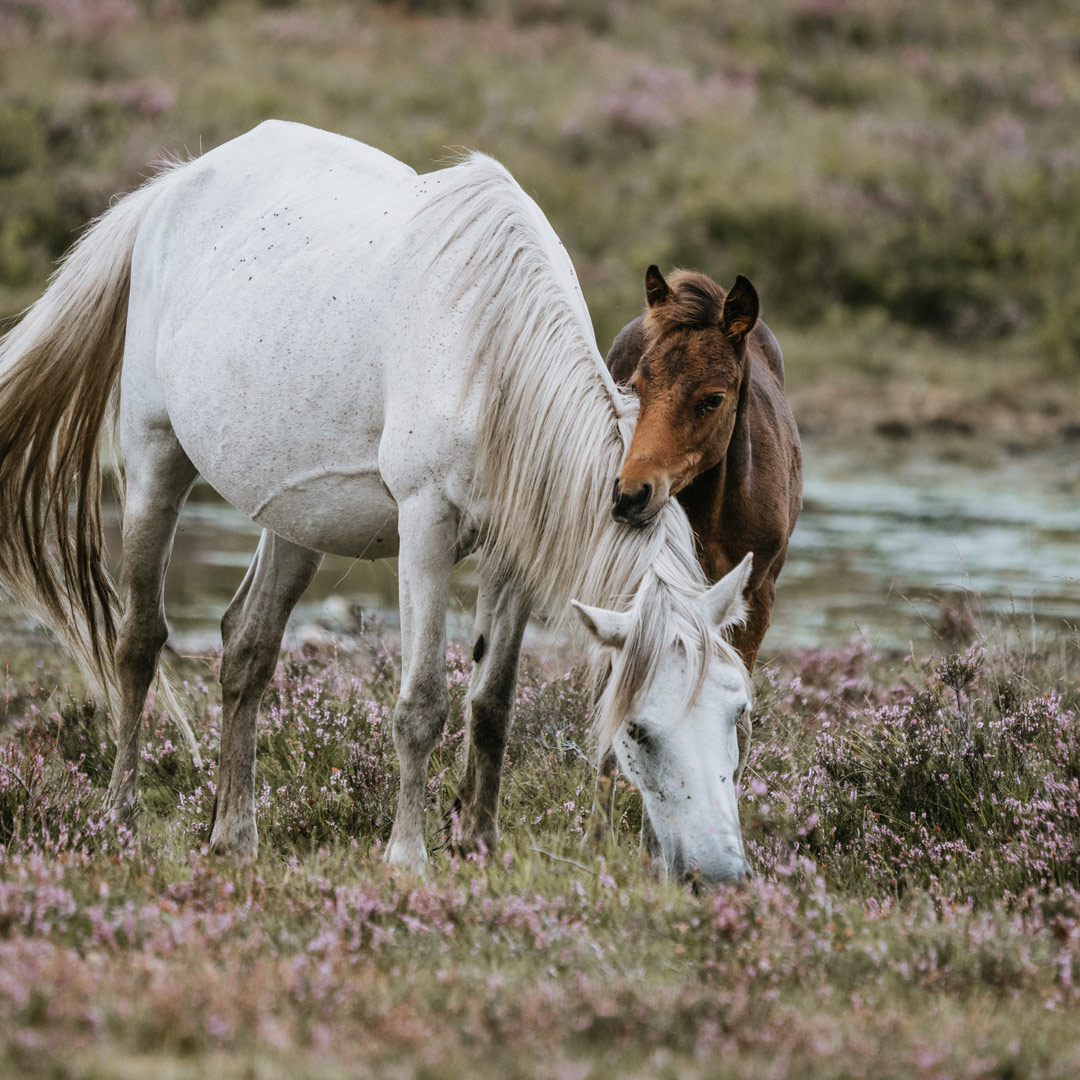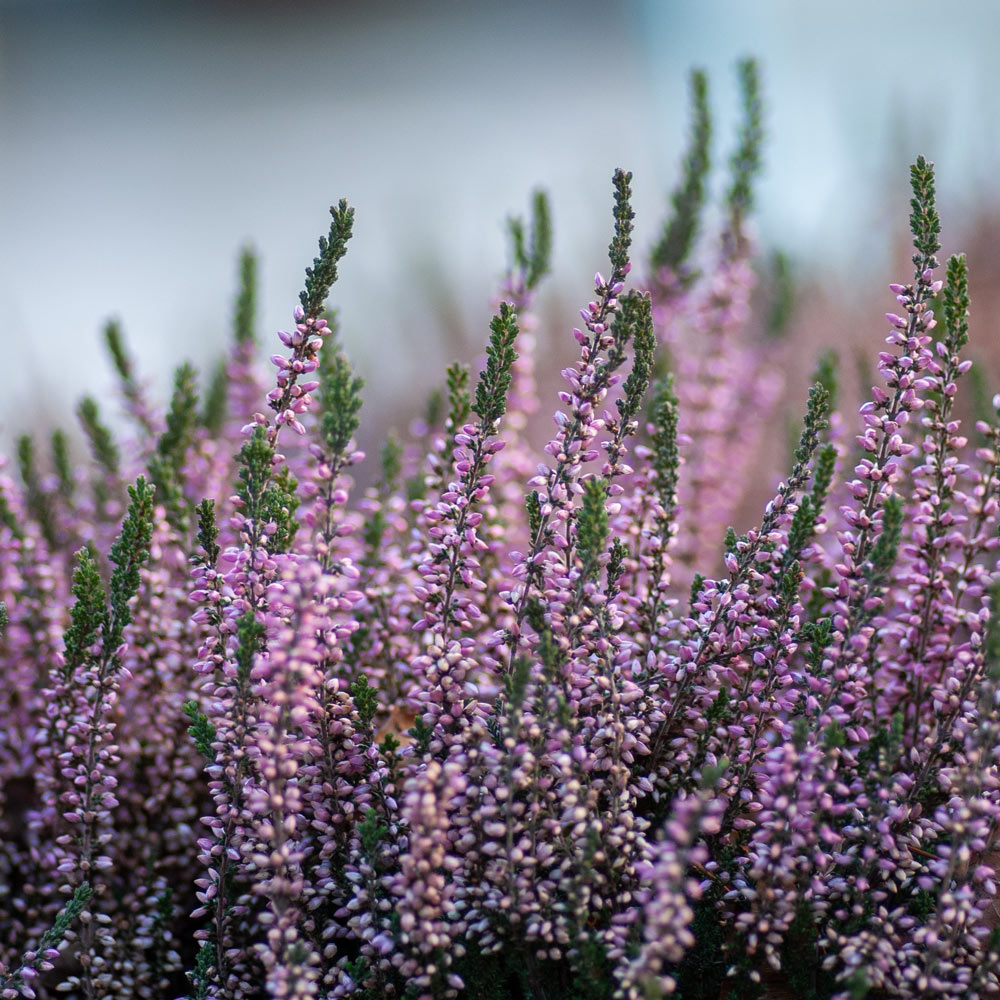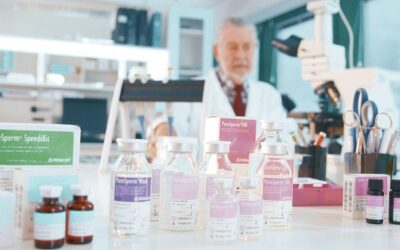 Since Nidacon products are not transported in a cold chain, tests have been made to verify the performance after being either frozen or exposed to 50˚C for a period of 5 days. All tested products were stable and performed as required, passing the same quality...
Cancer is the second deadliest disease in the world. In the ART-field many of the patients need help due to a cancer diagnosis or the symptoms of the treatments or the disease itself.We want to support and bring awareness to this group. We therefore made a limited...